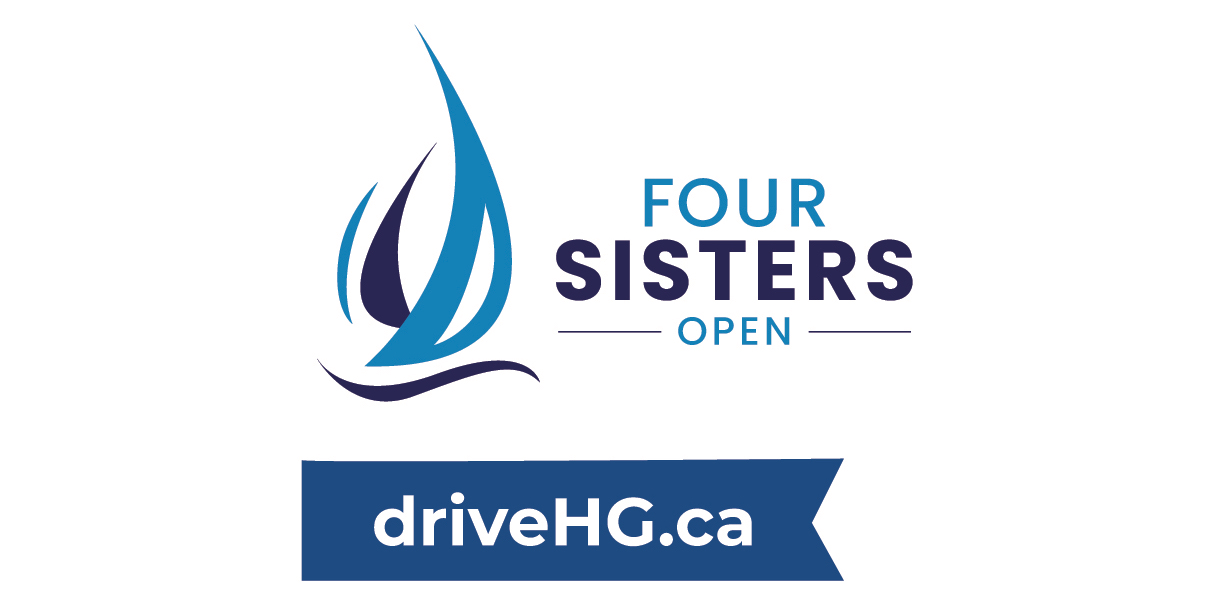 Welcome to the
22nd Annual Four Sisters Regatta
at the Port Credit Yacht Club
July 22 & 23 2023
2023 REGISTRATION IS

OPEN
NOTICE OF RACE
All amendments to the NOR and any other instructions can be found on the event site. Please refer to it regularly here for updates and results.
OTHER HELPFUL (2023) DOCUMENTS
Event Waiver (compulsary)
Event Information Package
Camping Application Form
Questions? Email us at s4s-registrations@pcyc.net
Event History
In 2000, the Port Credit Yacht Club had planned to host a dinghy event following the 'Steerers' Regatta.
It was called the Millenium Regatta. Pat Lymburner and John Weakley were instrumental in getting it off the ground and it was very well received both by the Club and by the dinghy sailing community.
It was realized, following this success, that the event had a lot of potential and that a real need existed for a July event of that size. The 'Steerers' Regatta was the sailing school championship event with a strong training component followed immediately by a large, well organized and traditional event.
The naming came about when Pat Lymburner (pictured here) lost his mother and his aunt very close to one another. There was a discussion about what to call this event and Pat told the story of how, as he was growing up, his mother and three aunts were always there to make sure the children walked the right path. His siblings and he often called them the 'Four Sisters' a name that was, coincidentally, the nickname for the four smokestacks that adorned the Lakeview Generating Station next to the Club.
With the passing of the last two of the 'Four Sisters' and the rumours at the time of the demise of the Generating Station, Pat suggested that the regatta be called the 'Four Sisters'. A graphic was created that incorporated the stylized profiles of the original 'Four Sisters' and it became the logo for the event.
The 'Four Sisters' is a name that commemorates the passing of two things. For years the smokestacks were guiding beacons that made finding the Port Credit Yacht Club simpler and by doing so gave comfort to those seeking her harbour. Likewise, for years, mothers and aunts everywhere have been guiding and nurturing their families to safer harbours and comfortable waters. With the passing of both the smokestacks and Pat's Aunts, it is well to remember the simple lessons learned from them and to reflect on the comfort they have provide.
The symbolism is universal and all of us can relate to our mothers and aunts and the things we learned from them. We can also remember those times when we were glad to see the smokestacks there to give us comfort that there was a safe and warm harbour near it. With the passing of Pat's Aunt Dorothy, Hazel, Arlene and his mother Kathleen it was a poignant reminder of the importance of both sets of 'Four Sisters'.