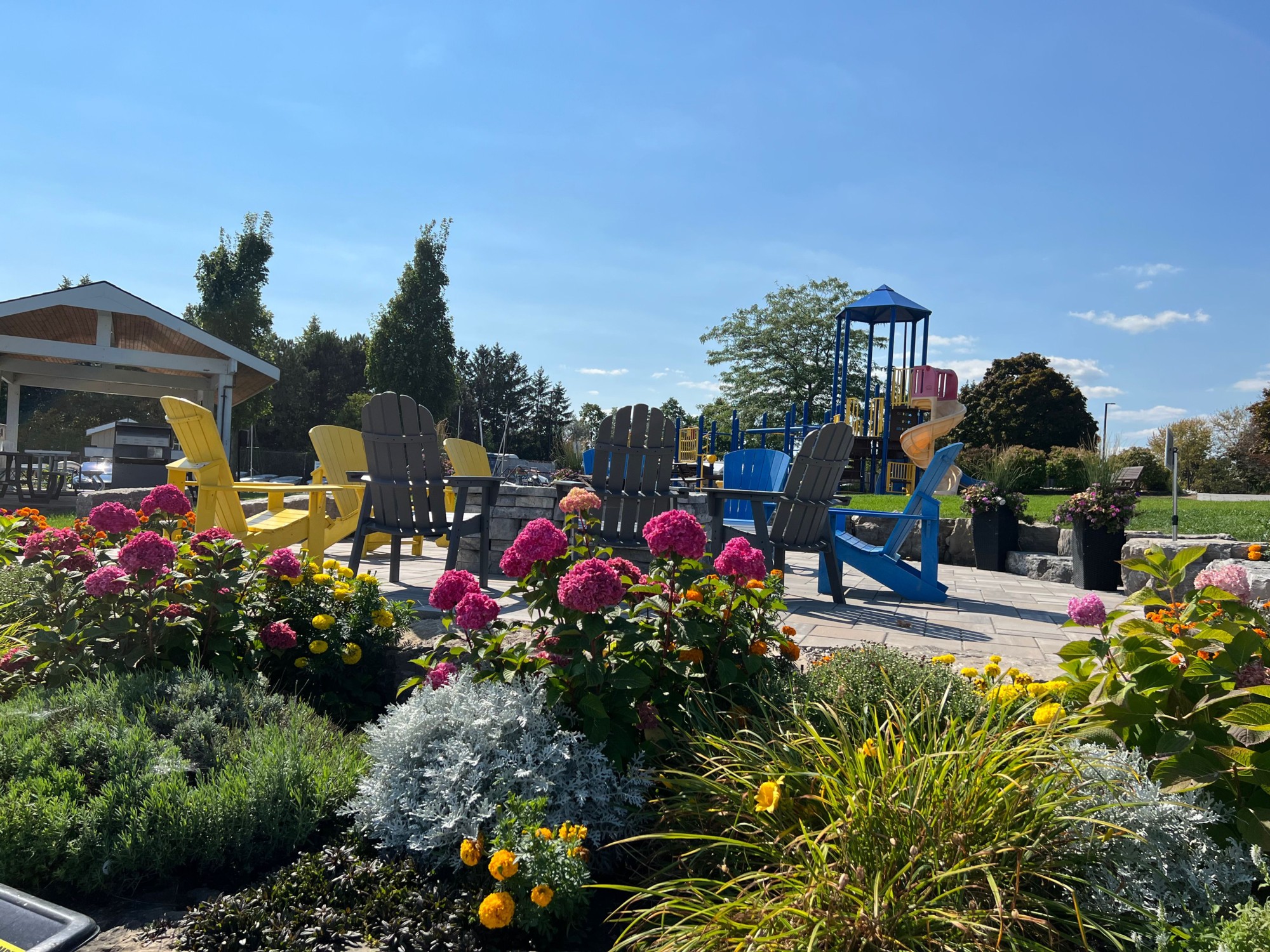 On behalf of the Port Credit Yacht Club, we are excited to share our facilities and fellowship with you for the season. As a reciprocal club visitor, you will enjoy
Swimming in our pool
PCYC formal dining room, Chartroom Bar, and outside patio
Access to 2 gazebos equipped with propane BBQs and picnic tables (no charge, first come first serve)
Access to Lakefront Promenade Park and the Great Lakes Waterfront Trail for water's edge walking / cycling
Our fire pit
Children's playground area
24-hour access to laundry facilities
and most of all…a feeling of camaraderie that you can only get with fellow yachters!
Reciprocal guests are permitted to visit PCYC a maximum of five nights per season. A day trip to PCYC counts as one night. There is no charge for the first night's stay, but subsequent nights are charged at the rate of $1.25 per foot LOA. There is a maximum of two complimentary nights per season. Visa, Mastercard and debit cards are acceptable forms of payment. Cash is not accepted. Check out time is 1100hrs.
Thank you for choosing PCYC for your visit and we hope to see you again soon!
Sincerely,
Glenn Williams,
General Manager
Port Credit Yacht Club
We invite you to enquire about availability of dock space for your desired date(s) no sooner than 48 hours before your intended arrival date and time. Such an enquiry is made by completing our online Visiting Yacht Slip Request Form. The Harbourmaster will advise on availability of space.