PCYC Cruising 2017
Our cruising program is open to everyone at PCYC, whether you're a racer, non-racer, a beginner, intermediate, seasoned cruiser or Associate member. Be it by sailboat or powerboat (or even sometimes by car or bus!), we invite you to join us on our many year-round cruising events. Cruising is a great way to get to know other Club members, make new friends and travel together to visit other ports on the Lake.
Cruising at PCYC is a year-round activity – we hold various "land" cruises during the winter and a number of on-the-water cruises for your pleasure and enjoyment during the boating season. Working with affiliated yacht clubs to leverage our reciprocal guest privileges and arranging visits to other destinations, your PCYC Cruise Committee organizes a number of preferred destinations that include regular and holiday long weekends, a couple of kid-focused family cruises and an annual long distance cruise, this year to Sacketts Harbour in mid-July.
PCYC has one of the most active cruising fleets on Lake Ontario, with some past cruises seeing up to 50 boats participating! Your PCYC Cruise Committee works hard to ensure that all boats can be accommodated. Signup takes place in advance of each cruise via on-line registration on the Club events calendar on the PCYC member website.
Your Cruise Committee has organized a total of 16 cruise events for the 2017 cruising season (Click here for dates and locations). On water destinations range from short jaunts to extended cruises on the east end of the Lake. There are also 2 cruises this summer geared specifically toward families.
We end the season with a fun Cruising Awards Banquet, typically in November, where the cruising calendar of events is reviewed, special awards are presented, and cruising flags are distributed.
So have some fun and join us for a cruise in 2017 – the Cruise Committee will be there to guide you to your slip, catch your lines and make you feel welcome! For more information, contact: cruising@pcyc.net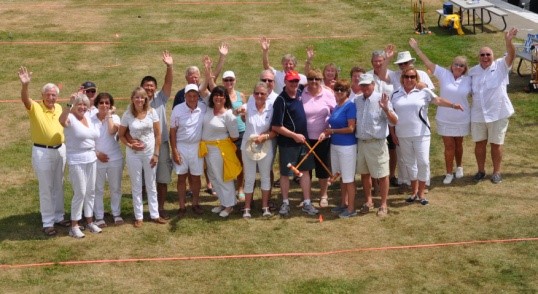 Lion King prop cruise Rochester cruise croquet classic Bluffers/Highland cruise dinghy rally