Crew Membership at PCYC provides you with qualified Club privileges during the boating season (April 1 to October 31). You may use the Club when you are participating in boating activities with the sponsoring skipper. You can day sail, cruise, race and assist the skipper with boat maintenance and upkeep.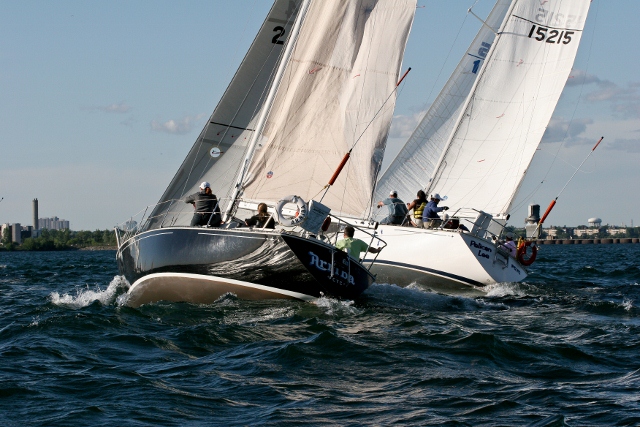 A Crew membership is an individual membership.
Regardless of whether you crew on a power boat or a sailboat, you may be a Crew Member at PCYC.
As a Crew Member you may:
Regularily participate in boating activities
Bill charges in food & beverage to your personal account number
Crew on a boat during Club races and regattas
Use the Dining Room and Chartroom in season
Purchase a gate fob for controlled access
Receive a membership card
Become a member of the Race Committee
Receive a discount on annual Learn to Sail programs
Park in the preferred access 'member only' lot
Upgrade to Associate membership at any time
The Annual Fee to participate as a Crew member in 2018 is just $267.26 + HST.
For additional information on Crew Membership, please contact Suzette Newton at snewton@pcyc.net or by telephone at 905-278-7911 x 224