PCYC Members are often looking for individuals available to crew on boats for either regular club or special event racing.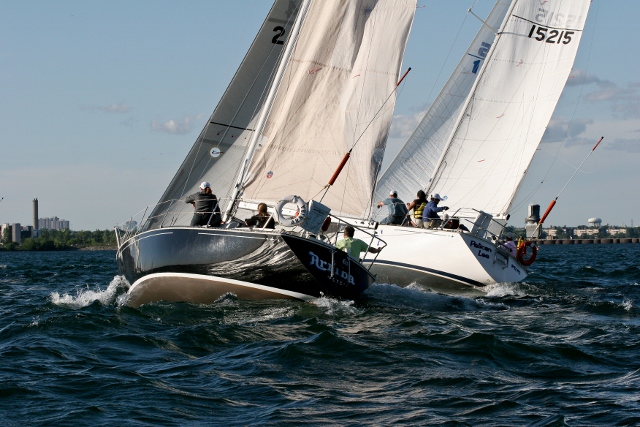 Individuals interested in participating as crew in on-water activities are asked to consider the following with regard to participating as crew at Port Credit Yacht Club:
Individuals interested in participating as a regular crew member, on a member boat on a 'regular' basis should join the Club as a Crew member. The membership application for Crew is located below as a downloadable file. Full details of the benefits of crew membership are available by clicking here, or by contacting Suzette Newton at snewton@pcyc.net
Individuals interested in participating infrequently (once or twice a month) may submit their information via the writable .pdf Crew Resume below and returning the document via email to crewbank@pcyc.net A Crew co-ordinator will get in touch with you

Please note that by completing the document and returning it to us, you agree to have your contact information displayed on the member's only section of our website for potential skippers to review, and contact you about crewing opportunities on their vessel.
NB: PCYC assumes no responsibility in the accuracy of any posting for Crew Available.